VELUX Low Pitch roof window
Introducing our new daylight solution for roof pitches as low as 10° - New innovative design ensuring a watertight seal on low pitch roofs. Discover more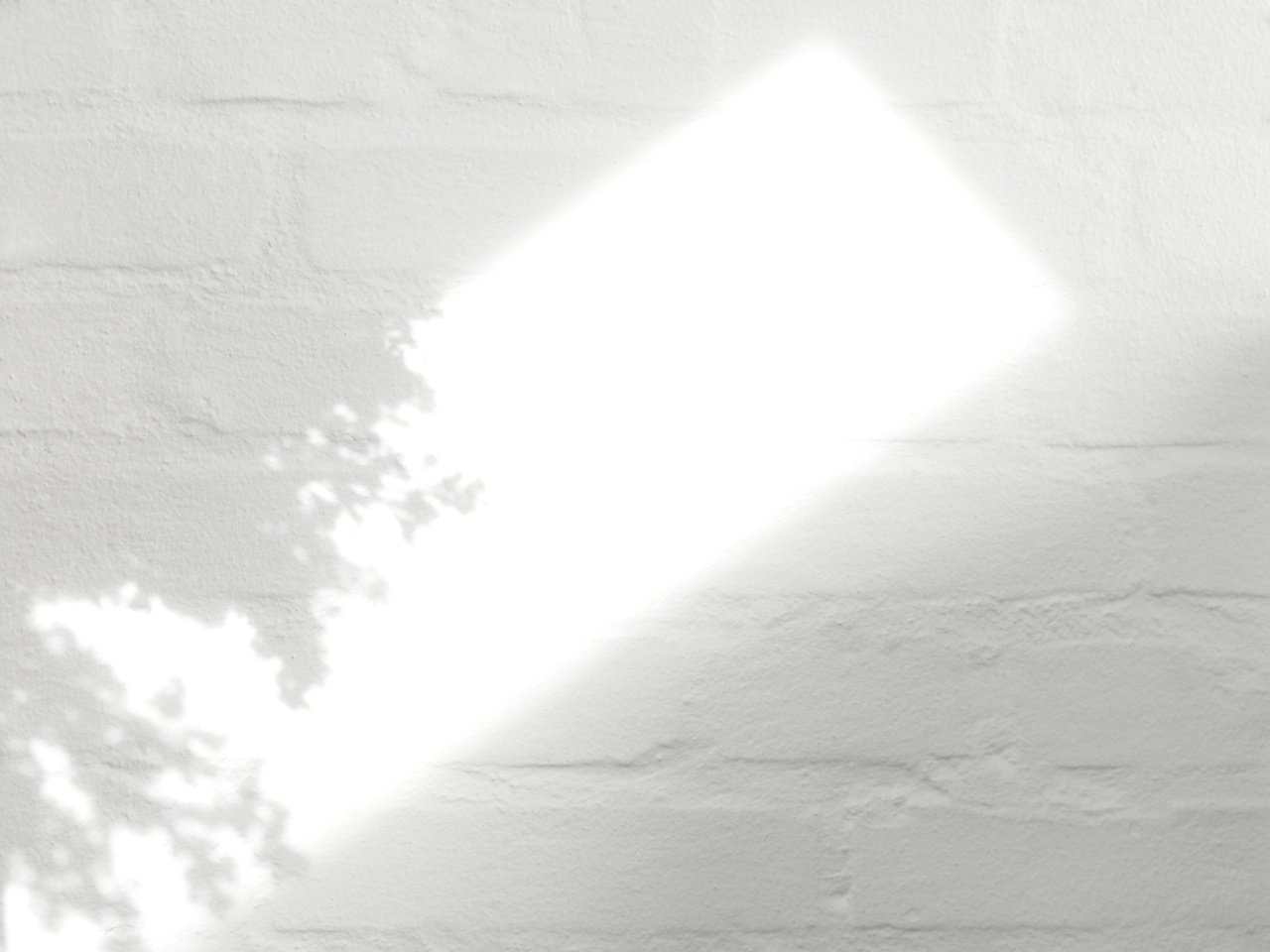 Showcasing the new VELUX Low Pitch roof window, ideal for extension projects. With familiar installation principles, this is your chance to learn more about the special design features of this innovative new solution.
Engineered to perform and designed to look great – finally have confidence in a watertight daylight solution for low pitch roofs.
After the practical overview, we'll host a Q&A session to answer any questions that you might still have.
The sessions will last approx. one hour. Feel free to invite as many participants from your organisation as you like.
Why you should sign up...
Reason 1
Train yourself, your staff, and develop your business
Our high-quality, free of charge training sessions offer quicker, easier, ways to achieve a project that you are proud of.
Reason 2
Learn about new VELUX products and innovations
Find out about new products before they come to the market, and improvements we're introducing.
Reason 3
Boost profits through improved product knowledge and understanding
Homeowners are willing to stretch their budget a little if they understand the full benefits of the VELUX product range.
Interested?
The following dates are available - sign up using the form below.
Wed 15th June @ 17:00 – 18:00




*FULLY BOOKED*

Mon 27th June @ 17:00 – 18:00




*FULLY BOOKED*

Fri 8th July @ 8:30 – 9:30

Fri 29th July @ 8:30 – 9:30

Thurs 11th August @ 17:00 – 18:00

Mon 29th August @ 8:30 – 9:30

Mon 5th September @ 17:00 – 18:00

Fri 30th September @ 8:30 – 9:30
Fill out the form below to register
If more than one person from your organisation is interested, please submit the form separately for each attendee
Your training team for this course
Mark Dymond
One of our VELUX Academy Trainers, Mark has been a valued member of the VELUX Team for over 14 years!

Jamie Palmer-House
Jamie is another member of our VELUX Academy Training team, with a background in training and engineering.

Steven Smart
Steven has been with VELUX for over 13 years, and uses his product knowledge to keep our training material relevant, practical and up-to-date!
VELUX INTEGRA® & Conversion Kits
Discover just how simple it is to install a VELUX INTEGRA® roof window.
We will also take a look at the ease of upgrading an existing VELUX roof window to electric or solar-powered operation – VELUX INTEGRA® really is for everyone!
Course length: 1.5 hours
Discover more
Register
Discover more courses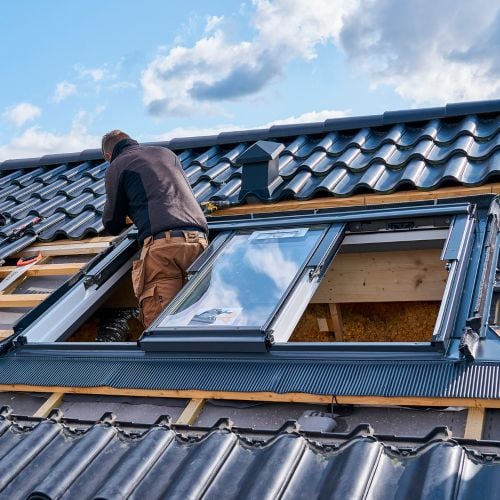 VELUX 3-in-1
Learn about our new 3-in-1 roof window solution and just how straightforward it is to install three VELUX roof windows in one frame.
This innovative new roof window design is the future of maximising daylight, quickly and simply, so don't miss out!
Course length: 1.5 hours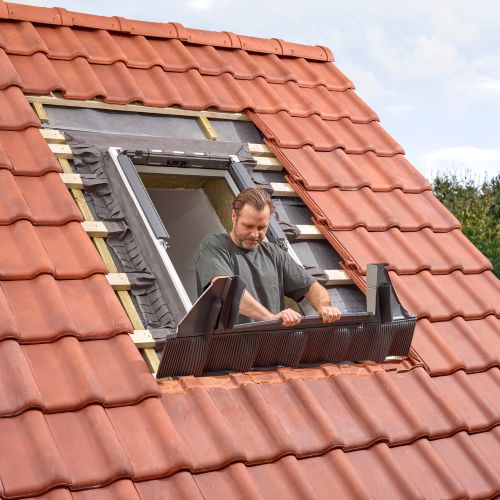 VELUX Flashing Range
A comprehensive look at the VELUX flashing systems covering the right kit for the right roofing material, on-site tips, and the benefits of a recessed installation.
Our flashings have developed over the years, so join this course and ensure you are utilising the full range of options!
Course length: 1.5 hours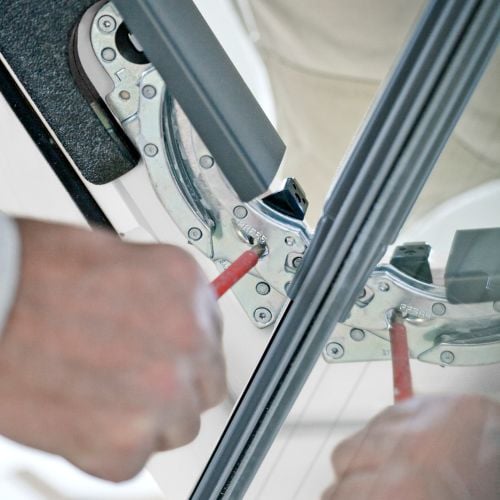 Repair and Maintain VELUX roof windows
It's not uncommon to see VELUX roof windows of 40 years plus still in perfect working order.
In this course we take a closer look at maintenance, repairs and reglazes for older roof windows which simply need some TLC!
Course length: 1.5 hours