VELUX Product and Installation Training
At VELUX we believe it's important to provide training to all installers, to understand the benefits through more efficient installations. Discover courses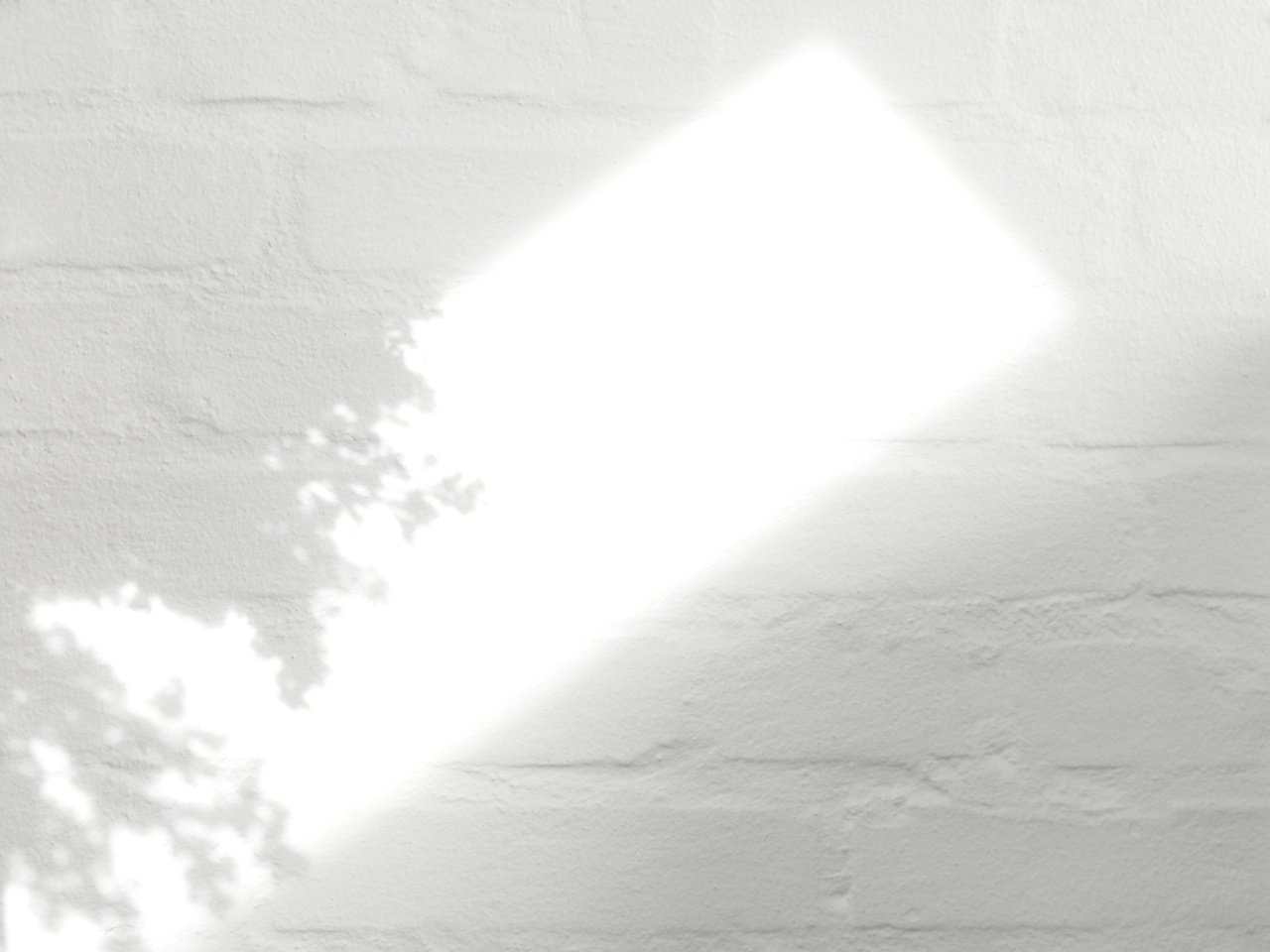 Introducing
The VELUX Online Training Academy
Regardless of your experience with VELUX roof window installations - there's something for everyone.
In light of COVID-19, we have continued to suspend physical face-to-face training.
However, we're pleased to announce that we're still providing free training.
The course options consist of live, interactive, training sessions with the VELUX team.
Discover the courses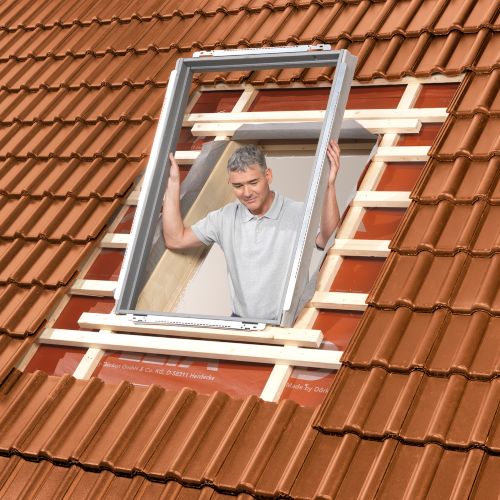 VELUX Best Practice Installations
A perfect introduction to roof window installation. Full of handy hints and tips for all VELUX roof window installers.

Includes an overview of the VELUX range, tips on selecting the right products for the job, best practice installation demo, and a Q&A session to wrap-up.
Course length: 2 hours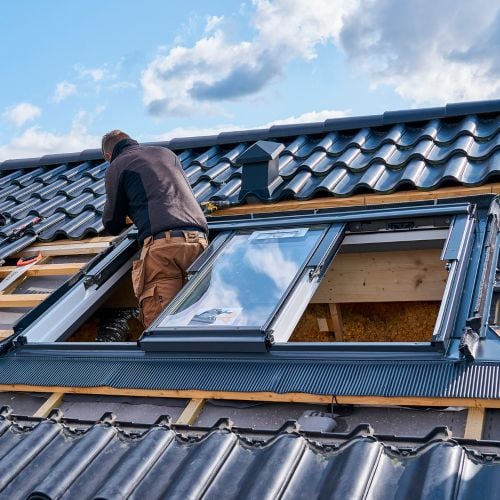 VELUX 3-in-1
Learn about our new 3-in-1 roof window solution and just how straightforward it is to install three VELUX roof windows in one frame.
This innovative new roof window design is the future of maximising daylight, quickly and simply, so don't miss out!
Course length: 1.5 hours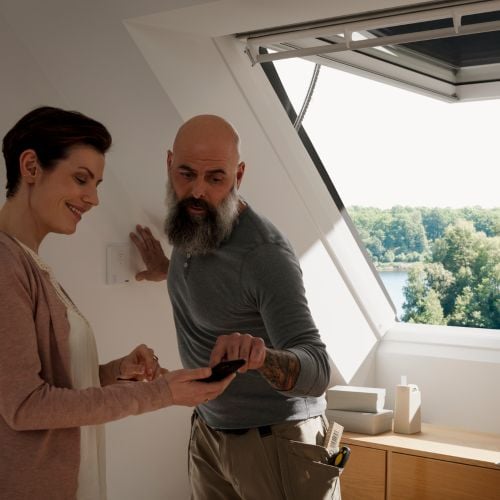 VELUX INTEGRA® & Conversion Kits
Discover just how simple it is to install a VELUX INTEGRA® roof window.
We will also take a look at the ease of upgrading an existing VELUX roof window to electric or solar-powered operation – VELUX INTEGRA® really is for everyone!
Course length: 1.5 hours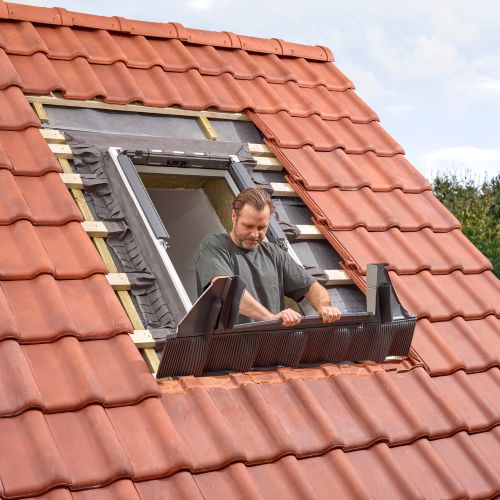 VELUX Flashing Range
A comprehensive look at the VELUX flashing systems covering the right kit for the right roofing material, on-site tips, and the benefits of a recessed installation.
Our flashings have developed over the years, so join this course and ensure you are utilising the full range of options!
Course length: 1.5 hours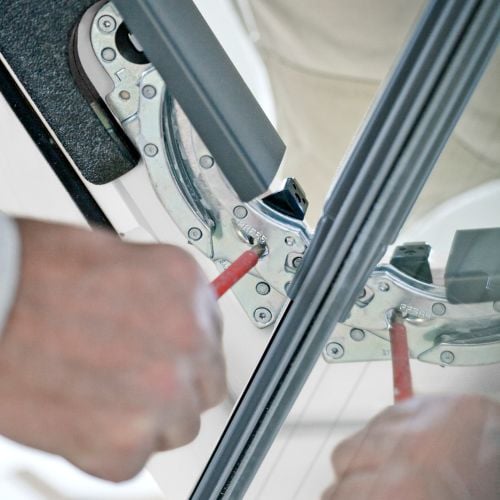 Repair and Maintain VELUX roof windows
It's not uncommon to see VELUX roof windows of 40 years plus still in perfect working order.
In this course we take a closer look at maintenance, repairs and reglazes for older roof windows which simply need some TLC!
Course length: 1.5 hours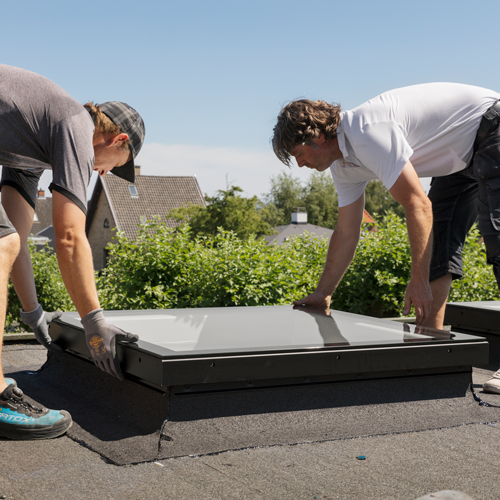 VELUX Flat roof windows
Get an overview of the full VELUX flat roof offer. Our trainers will walk you through new installation features, and critical pointers that will make life easier on site.
We'll cover all options in the flat roof range: from Domes to New Generation rooflights.
Course length: 1.5 hours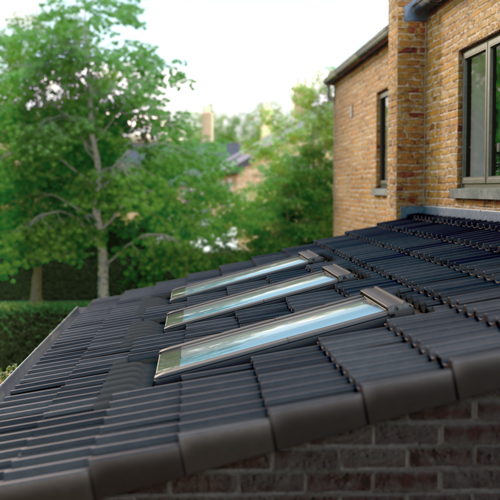 VELUX Low Pitch roof window
Introducing our new daylight solution for roof pitches as low as 10°. Get to know the new VELUX Low Pitch roof window, ideal for extension projects.
With familiar installation principles, this is your chance to learn more about the special design features of this innovative new solution.
Course length: 1 hour
VIDEO: watch our short video to find out more